About Us
Tesway (M) was incorporated in 1985, Sibu, Sarawak. Two years later, Tesway Industrial was formed in Kota Kinabalu, Sabah. Our sales areas cover Sarawak, Sabah & Brunei. In 2021, we had set up our first overseas branch Tesway Singapore in order to expand our business network.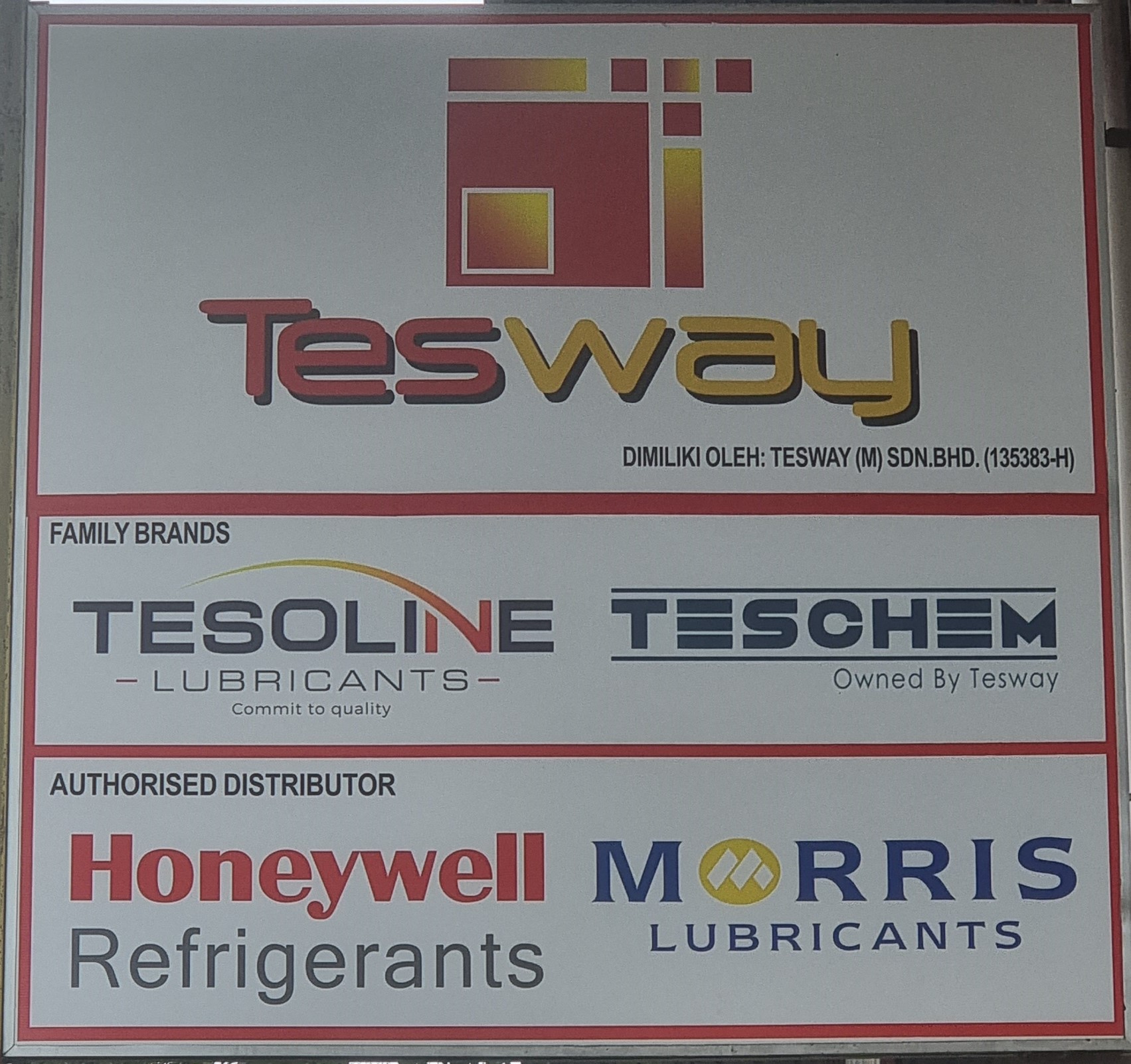 Business Description & Mission
At the earlier stage of company, major selling products are Chemical gases like Refrigerants, oxygen and advertising materials. Consumer items Such as, toothbrush, cordial, household battery, camera film roll, badminton shuttlecocks, silk flowers etc. Until today, we had decided to focus more on industrial items. Green industrial items had been added into our products line. Such as pre-Insulated pair coil provide not only greener to the environment than the traditional insulation also time saving during installation also major benefit to the product. We also discover that to create an own brand is important, therefore, we have Teschem refrigerant gas, Teschem pre insulated pair coil and Tesoline lubricant oil.